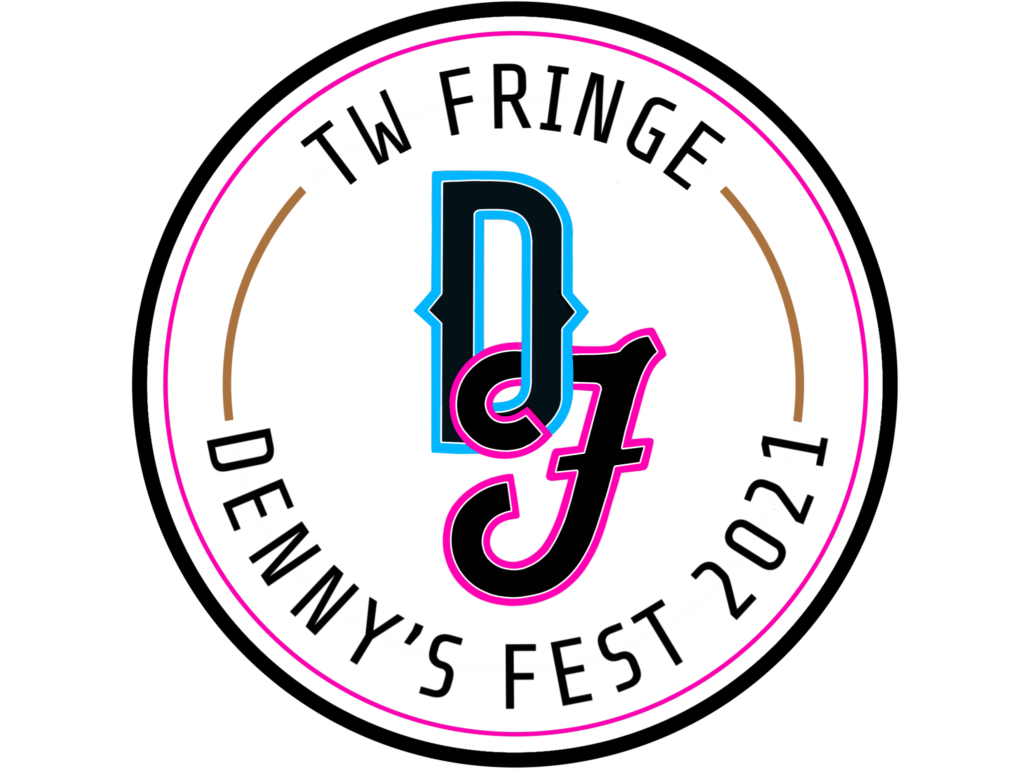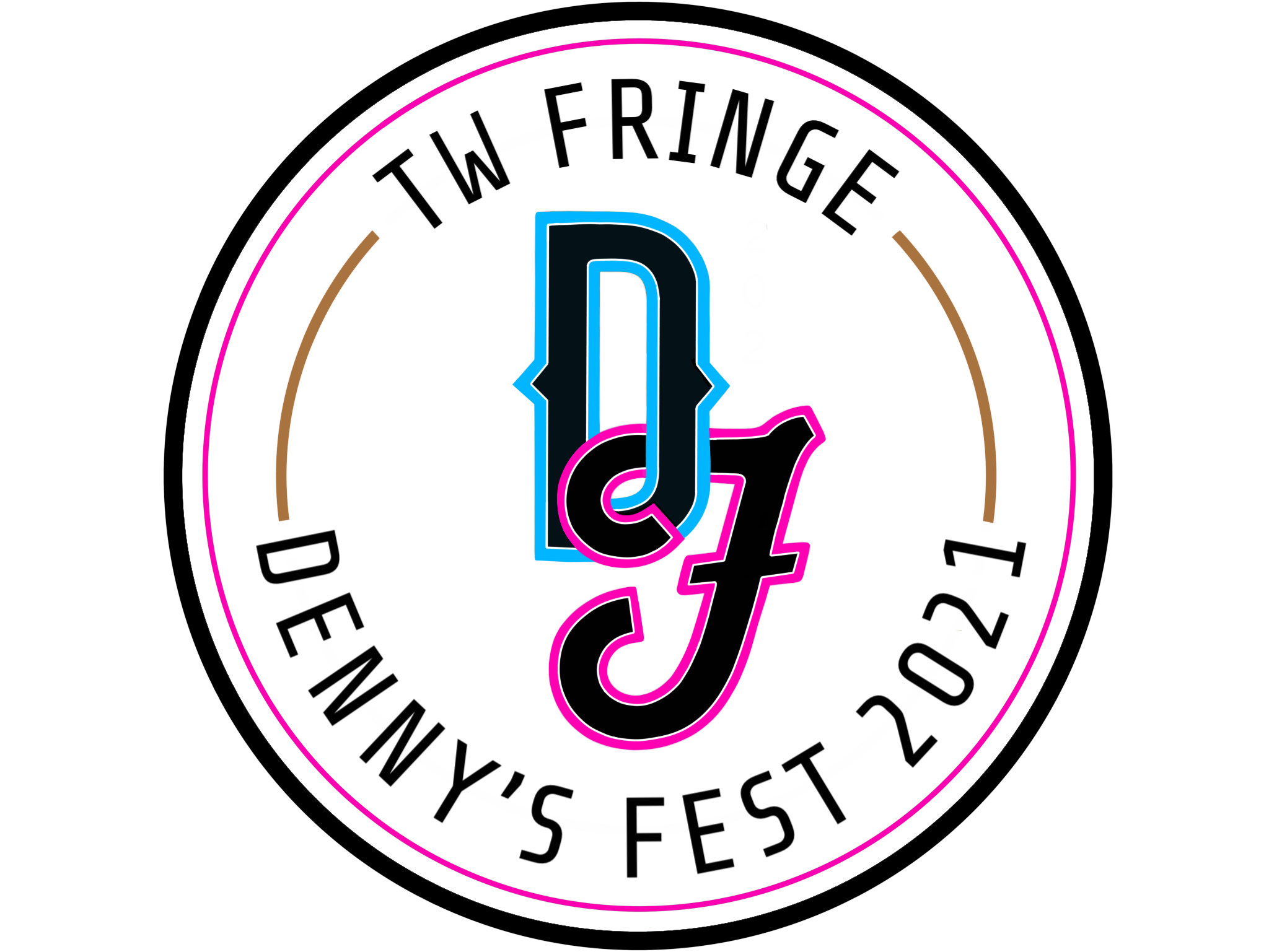 We are so proud to announce that Denny's fest raised an incredible £8,000 for the Pickering Cancer drop-in center! 
With the dreaded "C" word being an ever sinister and worrying aspect of our lives we were determined to bring some joy and love to everyone's lives once restrictions were lifted. Thankfully after having to postpone by a week the weekend of the 24th of July arrived and our event was still poised to go ahead!
The event started out as a small tattoo flash day from the very talented 14 Arrows. Joining up with the Denny's Place team they decided to help us continue the legacy of the previous owner Denny Rowe and add to his already immense amount of £75,000 raised in his lifetime for local charities. We made £3,400 that the first year, to say we were shocked was an understatement.
 Six years later our event is even bigger than we even thought possible. We have our very own secret courtyard behind our shops that we have transformed into a mini-festival. 
An incredible new stage dominates the top tier, designed and built by our very own DJ Stefan Wright. 
A swanky new bar complete with three hard-working and professional barmen Craig, Dave, and Matt who served nonstop from 12-11.30 including our very own Dennys Fest Punch which went down a treat! 
Food from professionals Two Broke Chefs was served up non stop although we were blessed with three brilliant chefs this year, Mark, Lauren and Kieron. The tater tots were a huge hit and we are all still dreaming about them, although I personally and still dribbling over the jerk chicken burger WOW!! 
Insanely talented local musicians took time out of their busy schedules to bless us with their music. Ryan Weeks not only performed but was on hand all day making sure the sound ran smoothly. Acts such as A Year in Provence, The breaks, Airstream, Coney island Maybe, Theillusivefish, Ben Parkhurst, and Riff Raff put on some of the best music around town. We even had three DJs. Joe Beavan and Yards got the party started during the day ending with our very own WVM who brought it home and finished with an immense set and brought our event to an incredible close. 
We were also very lucky to have the very talented Dance mode perform. A group of young ladies showed off their insane street dance moves. Emily Porteous our Denny's Place family performed for us and we were so incredibly proud of her and her team! Huge thanks to teachers Nicole and Emma for putting together a wonderful performance.
Special thanks to Dan, Mather, and Emma who shared the heart-wrenching stories of their journey through cancer with the help of the Pickering. Paul Richards made these stories into beautiful films, donating his time, equipment, and talents.
Dan himself is a tattoo artist and even though he has undergone surgery to remove a brain tumor and has lost the use of one of his hands still tattoos today and tattooed Polly and her team from the Pickering with beautiful Heart tattoos. He is truly an inspiration and shows that only you yourself can limit your abilities, with determination, hard work, and passion you can do anything! 
Claire from Bubbly Books put on story time in the Green Ducks' beautiful cave for all our young party-goers and donated funds towards a children's library for the Pickering center. 
Huge thanks to Abbey music for donating a guitar, amp, strap, and stand, and Lush for their basket of bath bombs. 14 Arrows put in a £200 tattoo voucher which we ended up auctioning, thank you to Kieron for paying the amount of £200 for the voucher.
Finally, Pete Taylor from the band Airstreams did a charity head shave on the 7th of August at the Royal oak raising over £900 to add to our already whopping total at Denny's Fest. Storm shaved the legends himself along with Polly from the Pickering who also had ago, she then crowned him with the Pickering baseball cap officially knighting him as a Pickering family member.  Everyone who took part donated their time and expertise. Every penny made on the day and after went to the Pickering cancer center. We absolutely 100% back this charity, they are volunteer-based only, small, local, and not only help those suffering but those who know someone suffering. Everyone is affected when cancer comes into our family or friendship groups and to know there is support out there for all is a life saver for many. The generosity, dedication, and love given by the Pickering are truly heartwarming and with that in mind, we have decided that we will raise money for this charity every year at Dennys Fest!