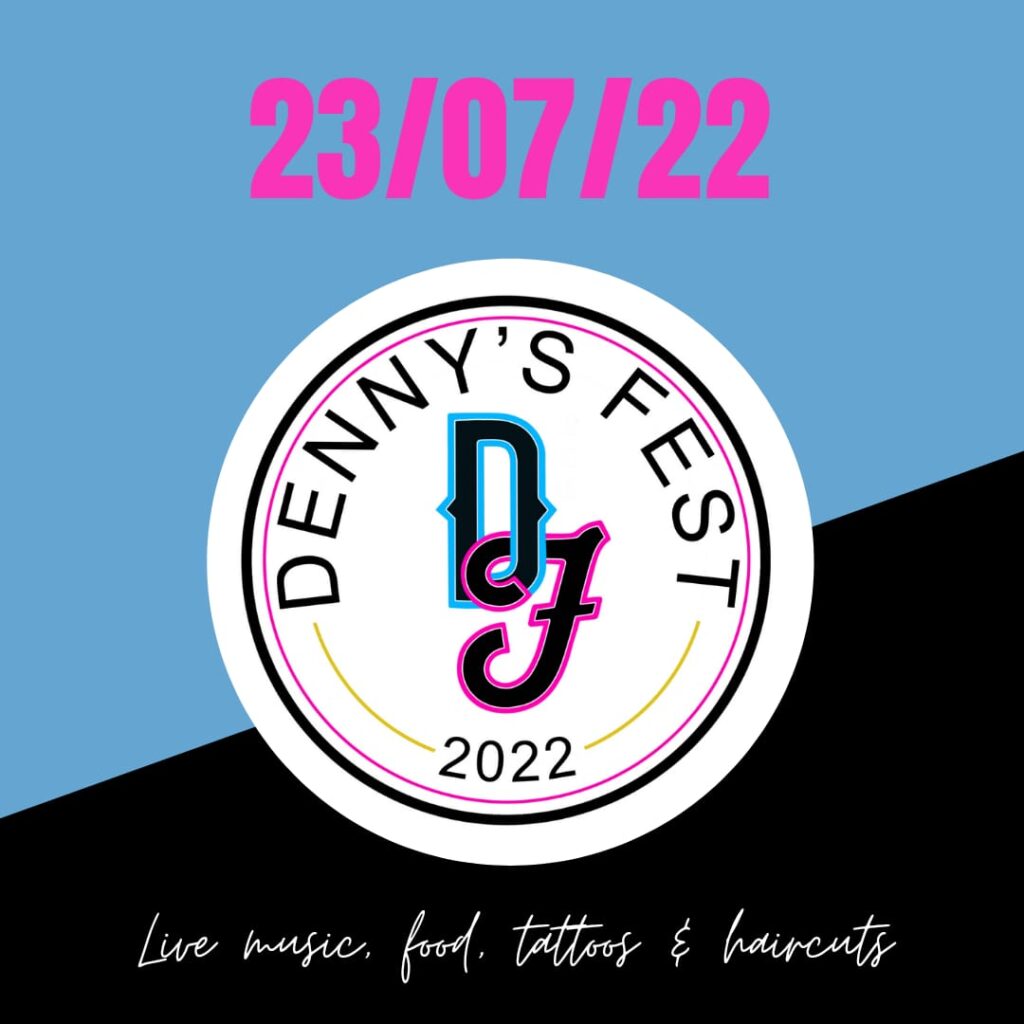 Denny's Fest is back and coming to you on July 23rd!
Denny's barbers and 14 Arrows tattoo studio are hosting again this year, bringing you amazing haircuts, stunning tattoos, delicious food, summery cocktails, and a host of incredible entertainers.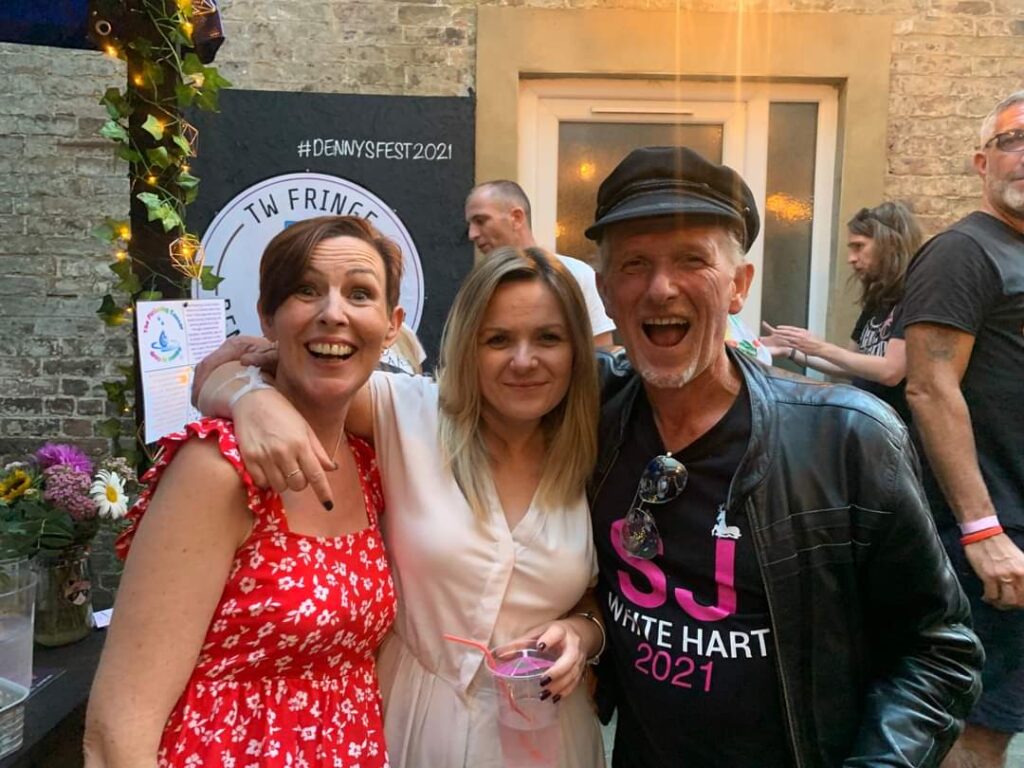 ---
Join us on Denny's fest custom-built stage in our secret courtyard and listen to some incredible acts, AIYP, WVM, Airstreams, Acoustic Alchemy, Ryan Weeks, Theillusivefish, comedian Aimee Cooper, The Management, Ben Parkhurst, Harry Hickmott and many more!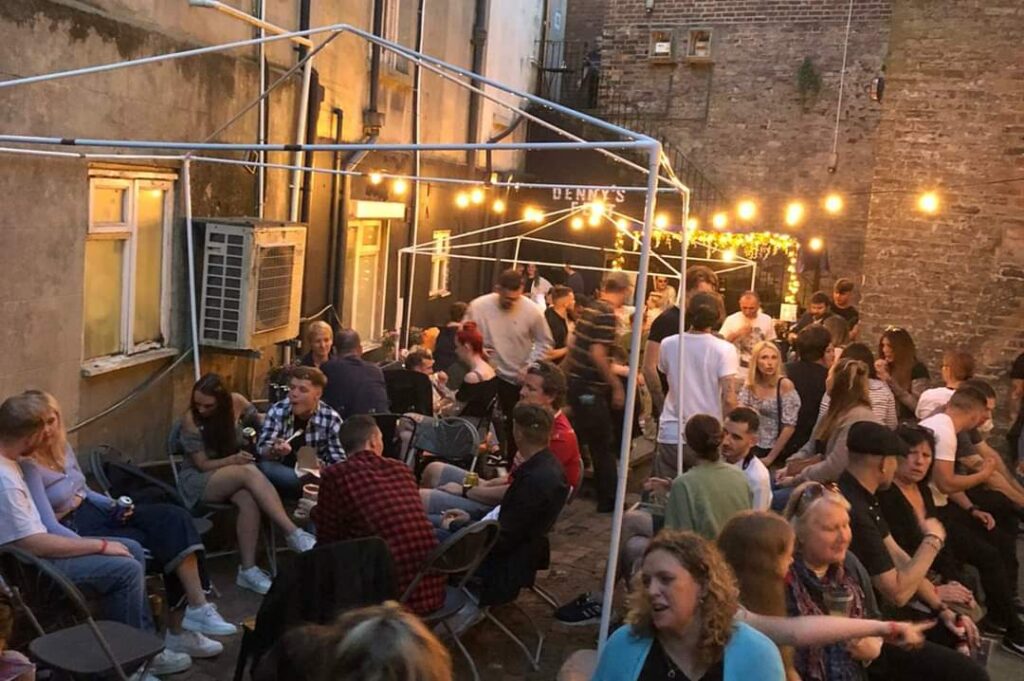 Grab a Denny's Fest cocktail from our gorgeous outdoor bar, served to you by the cheekiest barmen in Tunbridge Wells, or chow down on a delicious burger and tots while soaking up the sun, sipping your drink, and listening to some of the best music in Tunbridge Wells.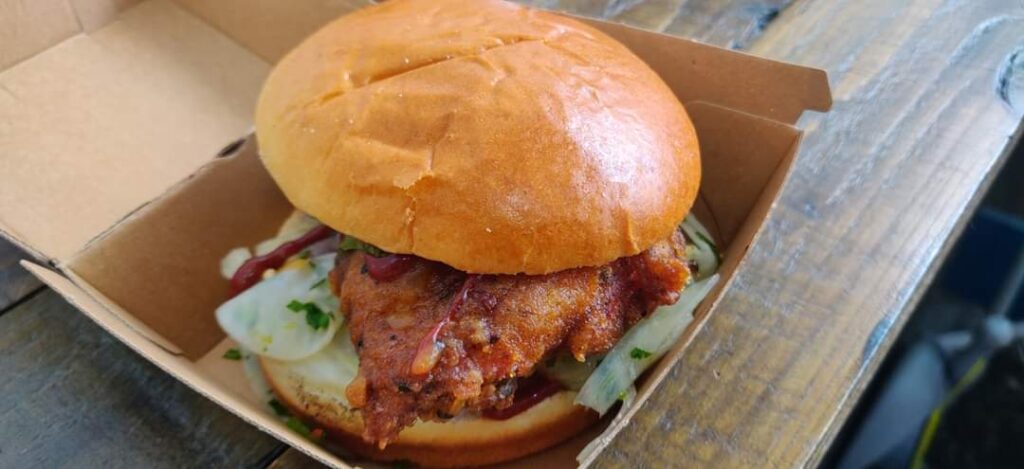 Is that it? No, it isn't! Pop into Denny's Barbers and get spruced up for the event, all haircuts are only £10 on the day. Fancy some ink to go with your haircut? Then hop on over to 14 Arrows tattoo studio and grab yourself some of the best tattoos in town, each specifically designed by their artists, showcasing their insane talents. How much? £40….is that it? YES!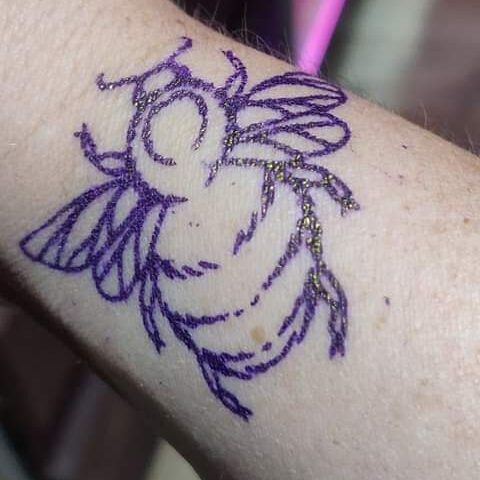 So you've got your tattoo, you've got your haircut, your drink is in hand and the music is blaring….what more could you want? well, I think you deserve a pat on the back! why? because of all that money you just spent, every penny goes to the Pickering cancer drop-in center. That's right!
Denny's Fest is first and foremost a charity event. We have chosen the Pickering center. This charity is local, nonprofit, and volunteer-based.
Their aim is to help people suffering from cancer and their families.
Their center provides a safe space to come and have a chat and a coffee, talk to councilors as well as friends and partake in free treatments such as massage, reiki, reflexology, and yoga. They also help financially, whether it's rent, bills mortgage, or your children's school uniform.
Last year we raised an astounding £8,000 for this charity, it's something we are insanely proud of but we are hoping this year to reach £10,000. Buy a pint to help reach that target!!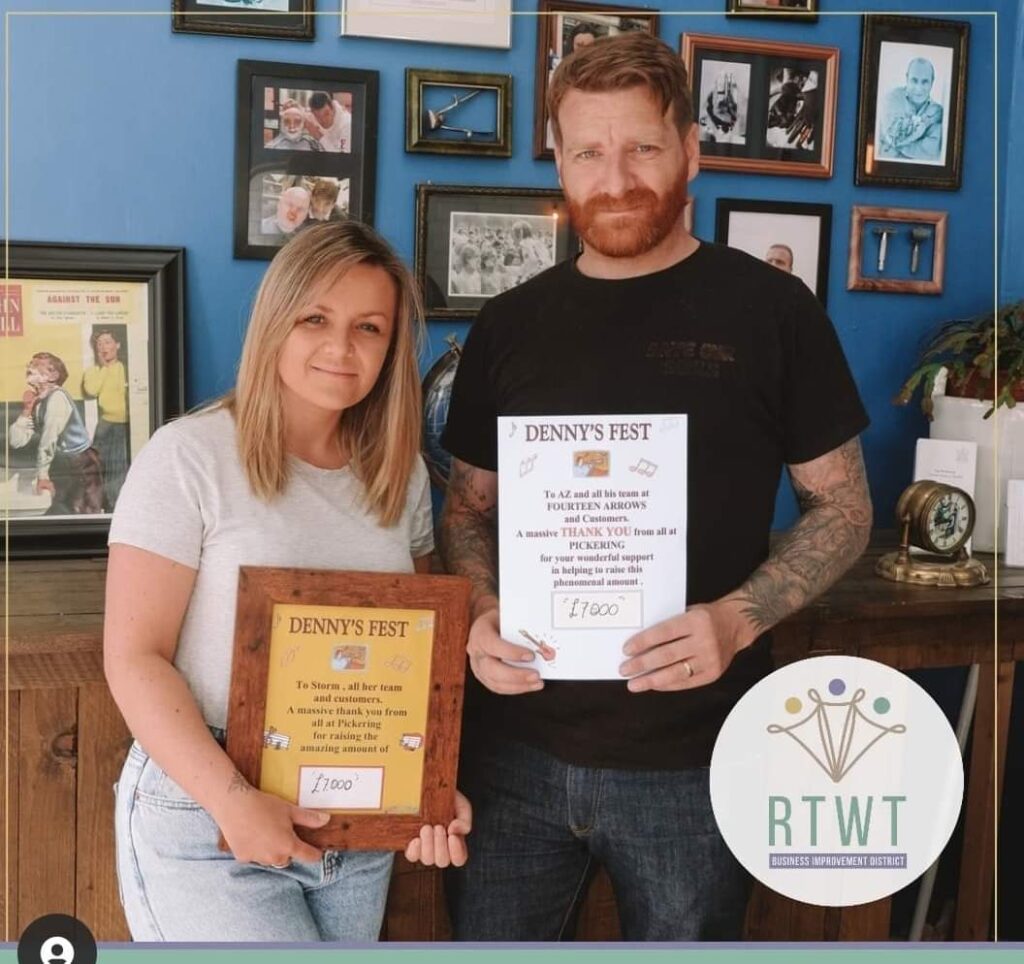 So join us from 10.30 am till 10.30 pm on Saturday the 23rd of July.
Please note tattoos are first come, first served so arrive early to grab yourself a number and then enjoy the festivities until your tattooist is ready.