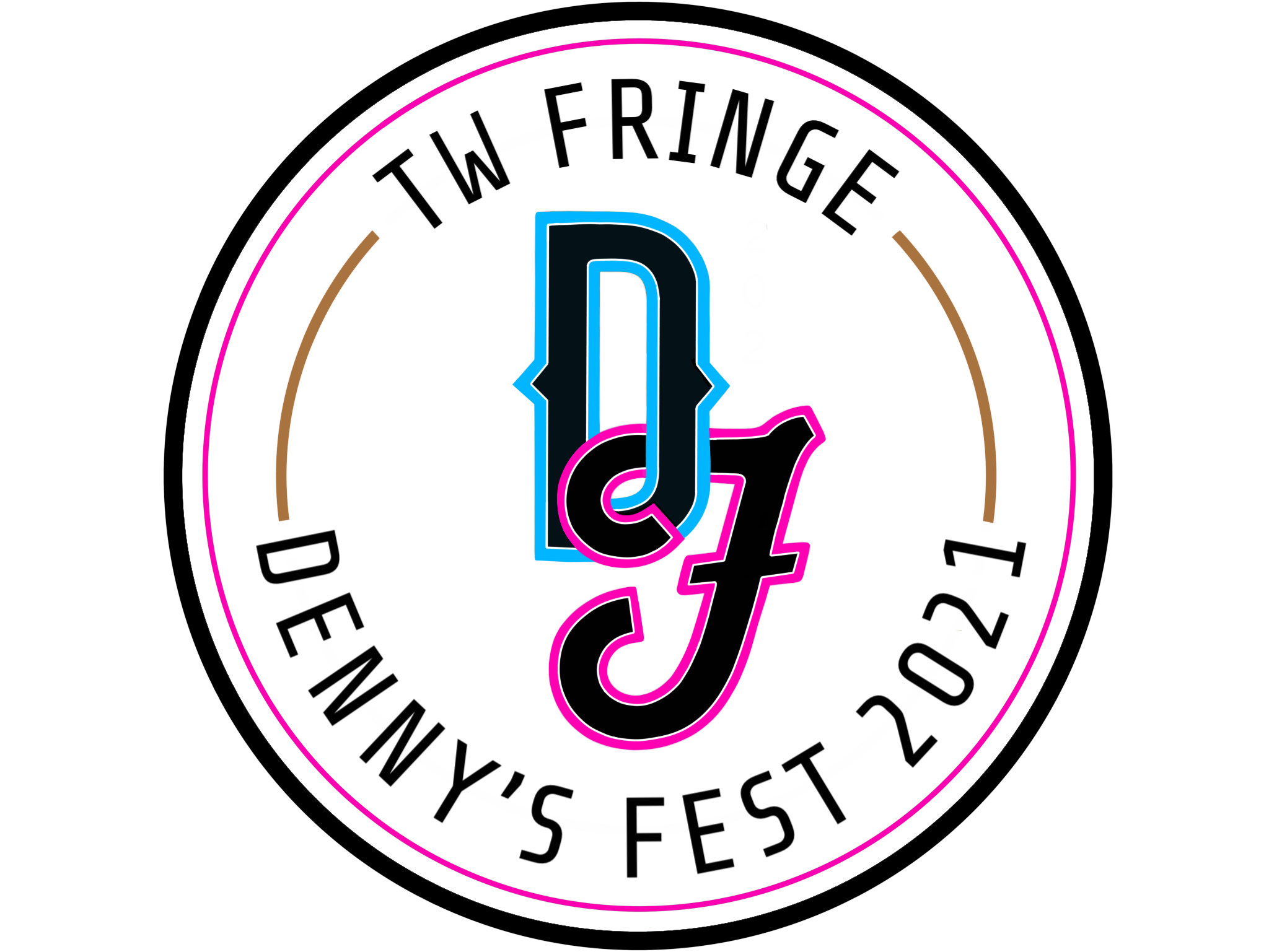 Hey ! We are delighted to announce that Denny's Fest will be a part of Tunbridge Wells Fringe Festival this summer!
This will be the 5th time we will be hosting the event which we sadly missed out on last summer…so we are determined to come back even bigger and better this year!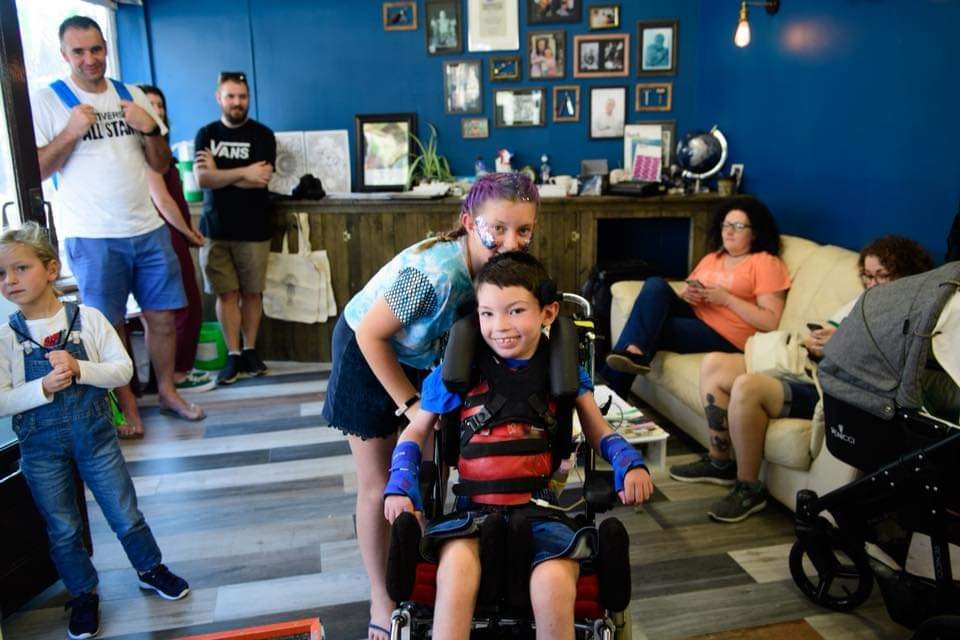 So what is Denny's Fest?
For the past 4 years, the guys at Dennys Place barbers and Fourteen Arrows Tattoo shop have teamed up to create an annual charity event in memory of Denny Rowe, who was a focal point of the Tunbridge Wells community and made an incredible impact on many people from his time as the proud owner of Dennys Place (and not to mention holding the record as the worlds fastest barber)!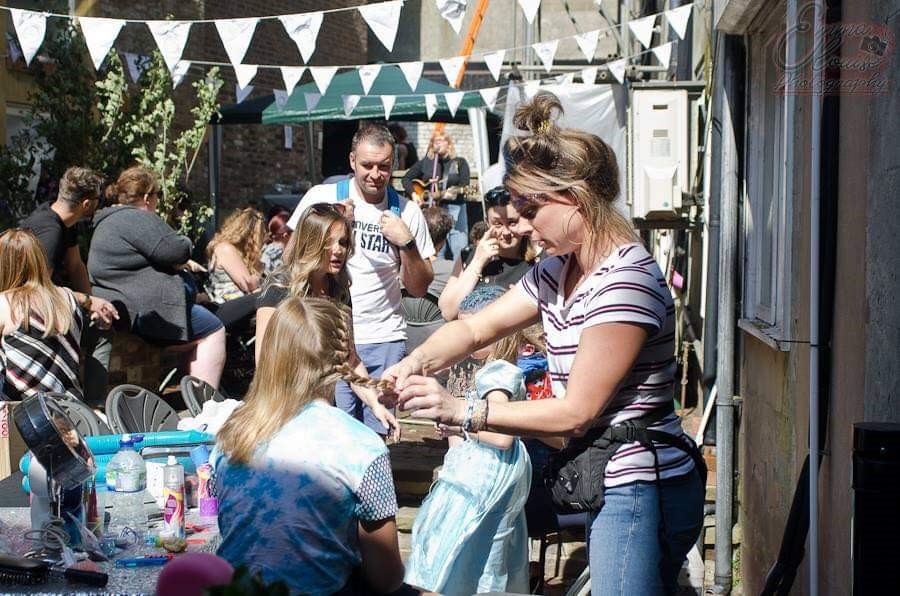 Apart from Denny's barbering skills that he was very well renowned for, he was also a huge personality who built so many relationships over his time working within the community and formed himself a legacy that will go on for many years to come.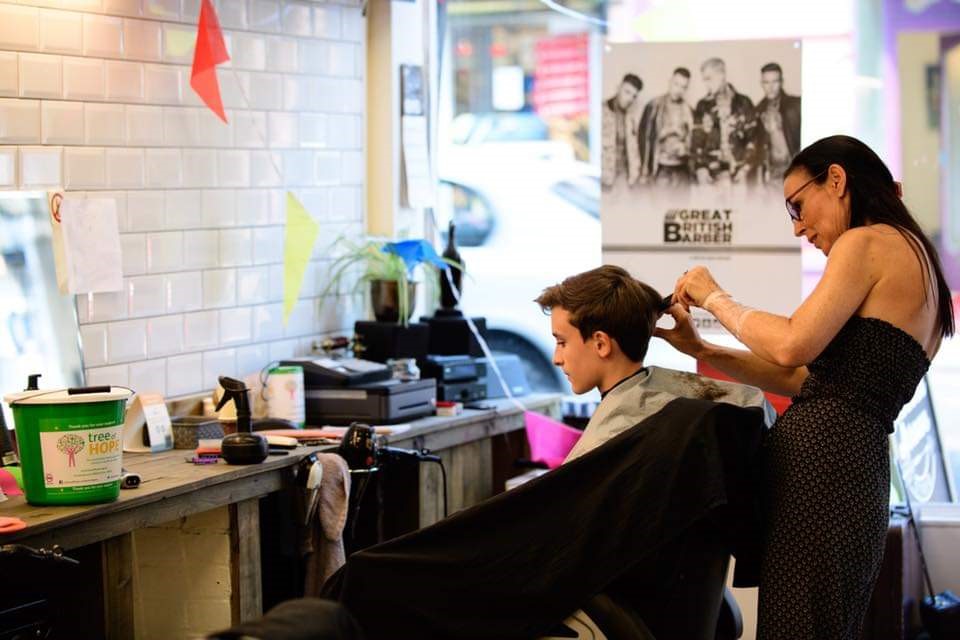 Denny's Fest is being held over 2 days, where both Dennys and Fourteen Arrows will be offering discounted services on haircuts and tattoos (£10 haircuts and £40 tattoos!) – The festival itself includes a swanky bar set up, tasty BBQ food and a built-up stage which will be showcasing some marvellous live music performances all day! All proceedings raised this year will be given to a fantastic charity called the Pickering Centre!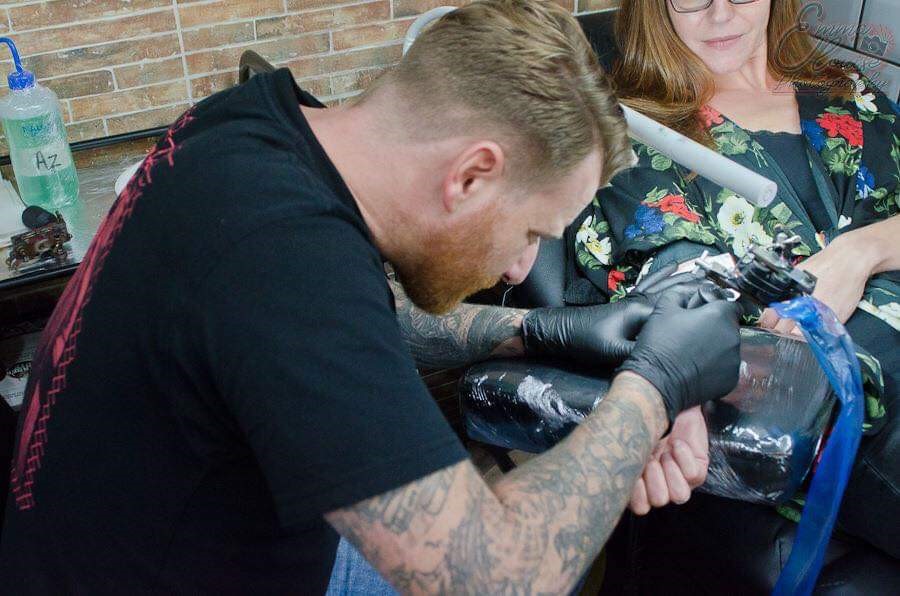 This is the second time we will be raising money for this particular charity, where we managed to raise a fantastic £4,800 4 years ago…
So what do they do as a charity?
The Pickering is a cancer drop-in centre that offers amazing help & support to the patients and the families involved, giving them all the much-needed comfort they need in such difficult circumstances. They contribute financial backing for the patients, aiding with bills and other important costs such as mortgages, school uniforms etc.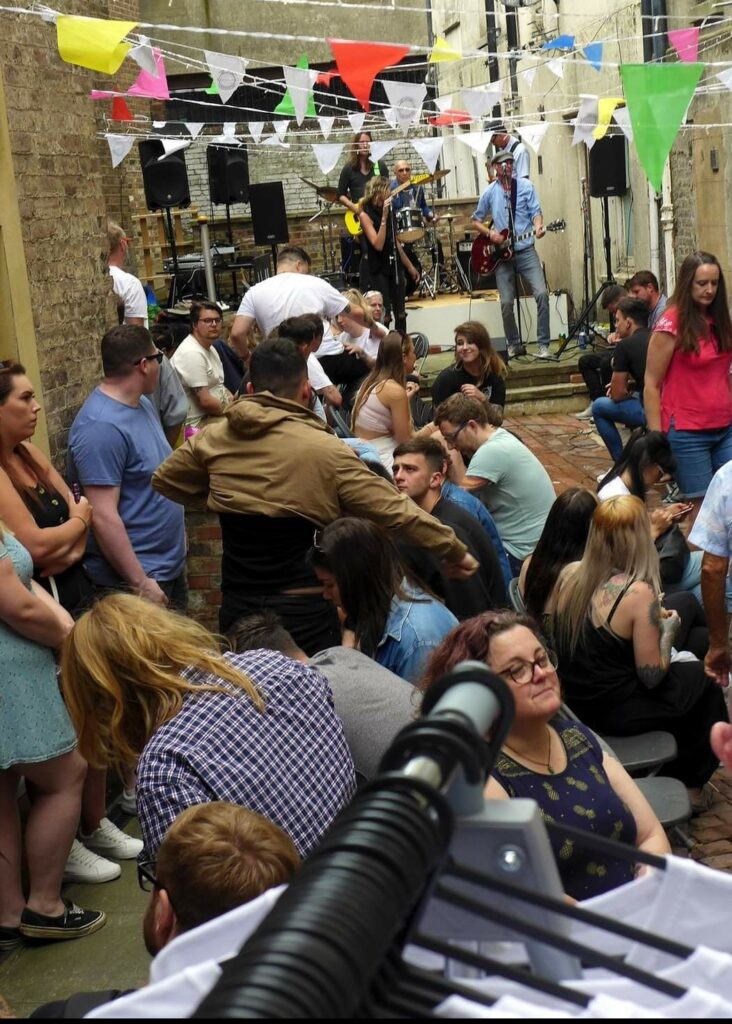 We value what they do so much and as a charity, they hold a very special place in all of our hearts so we are very much looking forward to working with them again.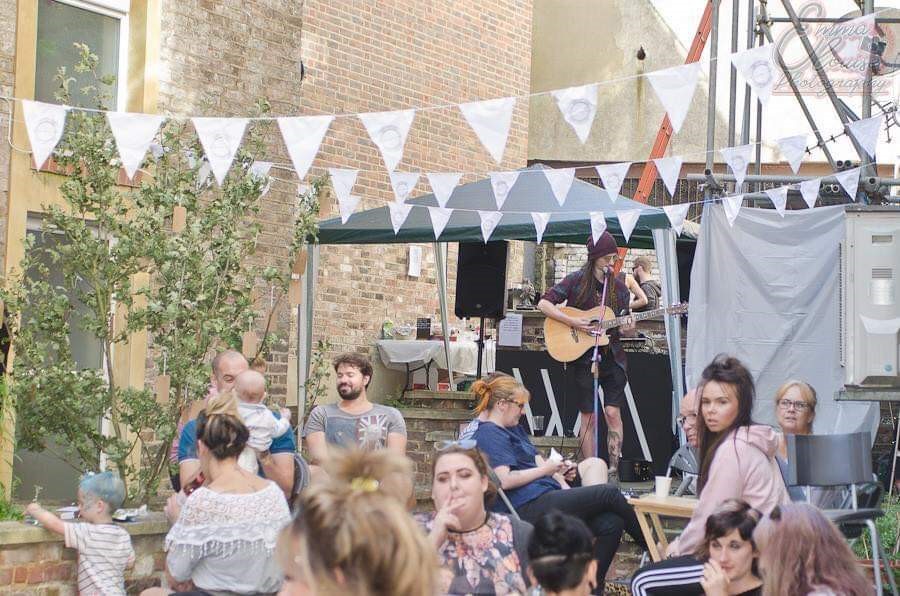 We are also very excited to join forces with the people at The Fringe so we can ensure it's the biggest and best Dennys Fest to date!
You won't wanna miss it…We look forward to seeing all of your faces this summer! 🙂
Our previous fund raiser totals
2016 – £3400 Cancer Research
2017 – £3690 Pickering Cancer drop in center
2018 – £3932 Tree of Hope
2019 – £3810 MHR Mental Health Resources
Total £14382